School Profile:‍‍‍‍

Suzhou North America High School (SNA) was commissioned by the Education Bureau of Jiangsu Province and approved by the Ministry of Education of China.It is the first and only international high school providing a complete American school curriculum in Jiangsu Province.
With an integrated American style of education, SNA is recognized as a reputable prospective student base in China for North America's leading colleges and universities. Qualified students, both Chinese and international, are eligible for enrollment starting from grade 8 to 11.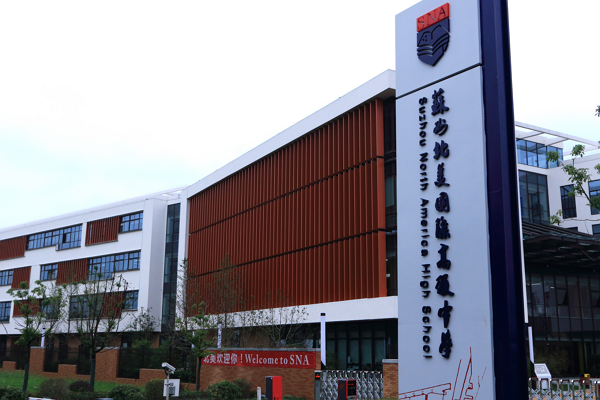 Education is about growth, and it aims to cultivate talents. Here at SNA, we give dreams wings. We provide students with an American style curriculum tailor-made by experts from NC State University. Our courses and teaching methods ensure a seamless transition to well-known overseas colleges and universities.

SNA students enjoy one-on-one college application counseling, high qualified teachers, small and refined classes, innovative clubs and activities, and an authentic North American education environment. Above all, students receive our love and care, which brings out the confidence, courage and will power within them, helping them realize their dreams. Hand in hand with SNA, you will be ready to face the world that awaits you.