Bowen & Queens
‍‍Melbourne is a truly international city, boasting a rich history, diverse culture and a style all its own. In this world's most livable city, you will be able to find your life and nature in perfect balance.Every residence has been designed to provide residents with a lifestyle experience that is second to none.
‍‍Residents of Bowen & Queens will enjoy access to all the amenity contained within the building, including a comprehensive gymnasium and private lounge and dining space. From the materiality and functionality, to the layout and views, every aspect is spectacular and steeped in quality and style. Parks and gardens surrounded Bowen & Queens will provide a beautiful contrast to the urban environment. You can enjoy a run around Albert Park Lake, a picnic in the Royal Botanic Gardens, or perhaps relax and watch a game at one of the spectacular stadiums that make up Melbourne's world renowned sporting precinct.‍‍ ‍‍‍‍‍‍
Bowen & Queens is Wuzhong's second masterpiece in Melbourne, located at a superb location along the bank of Lake Albert, St. Kilda Street. This project blends the view of Philip Harbor, Lake Albert, Royal Botanical Gardens and the center cityscape. Differing with the tranquil and peaceful life provided by Evergreen Garden, Bowen & Queens will give the residents a much more luxuriant life in downtown Melbourne. If you want to discover a remarkable life in the spectacular heart of the world's most livable city, Bowen & Queens can never be missed.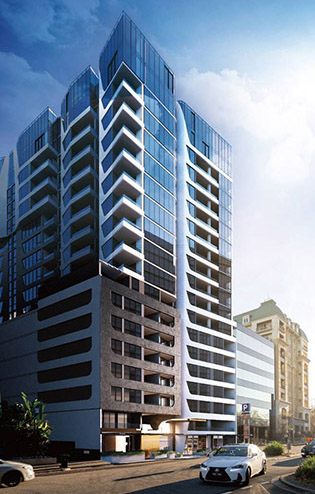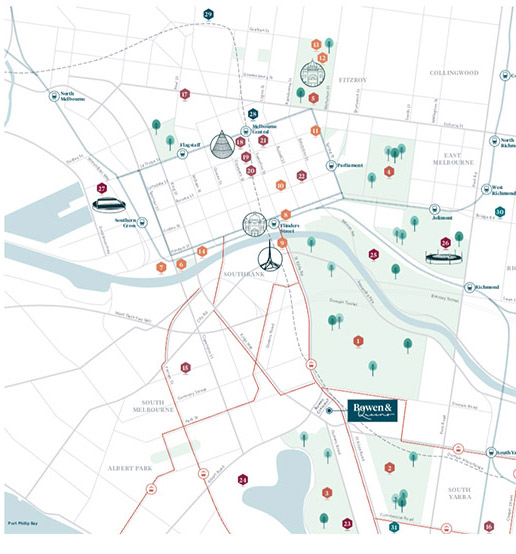 Redefining Modern Urban Living
Plus Architecture is recognized for their award winning designs, and Bowen & Queens has been purposefully designed to take advantage of the spectacular views on offer to the gardens, the city and the bay. Architecturally, the building has been artfully composed. Bold horizontal and vertical lines intersect creating an elegant, flowing form, while a contrasting palette of materials unite to deliver astriking, powerful façade.
At Bowen & Queens, the very best of Melbourne is laid out in front of you. The CBD and Southbank are just to the North, while premium bayside destination like Albert Park and ST Kilda are only moments away in the South. The ideal position of Bowen & Queens means that all manner of amenity is close at hand. From shopping and dining, to entertainment and education, everything you need can be accessed quickly and easily, a feat made even more convenient thanks to the abundance of public transport at your disposal.
Bowen & Queens will be crowned by a selection of breathtaking penthouses that will become the envy of all others.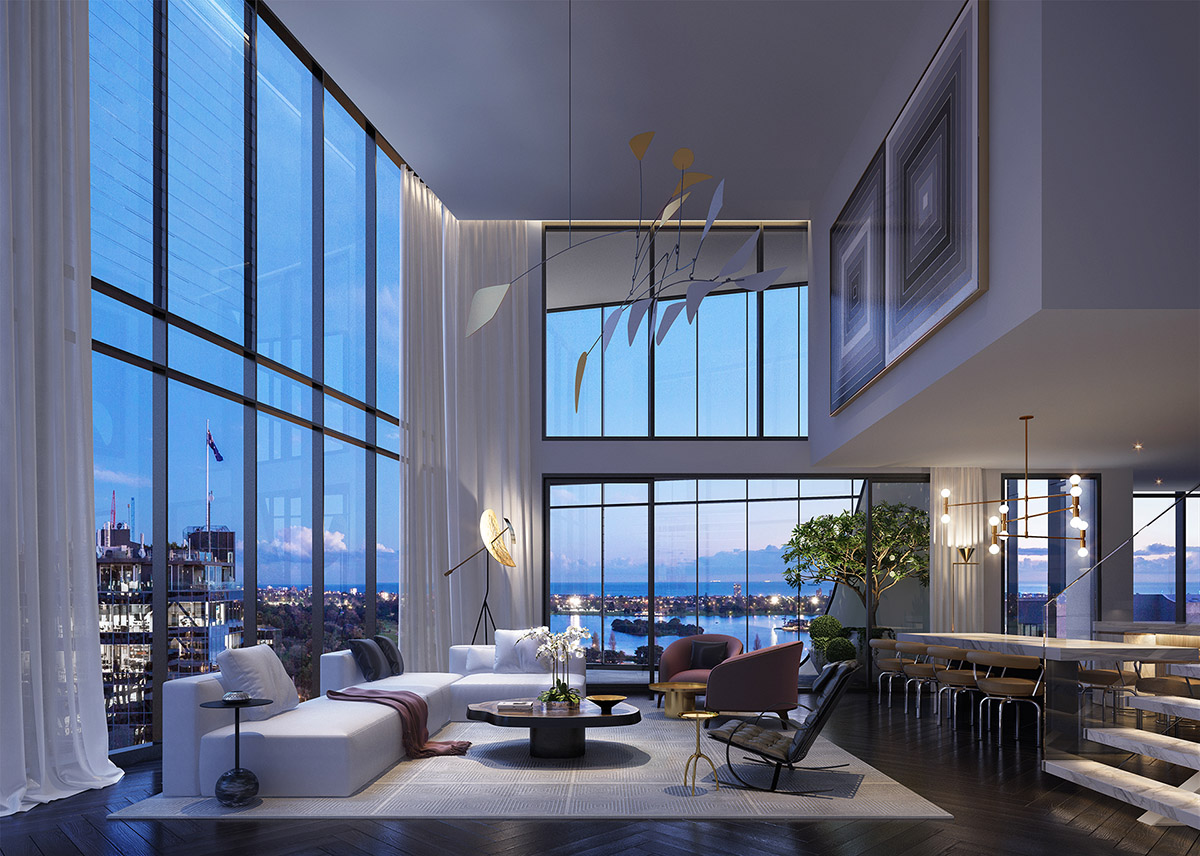 Making every day exceptional.